Financial Accounting 101
MBSx
Enrollment in this course is by invitation only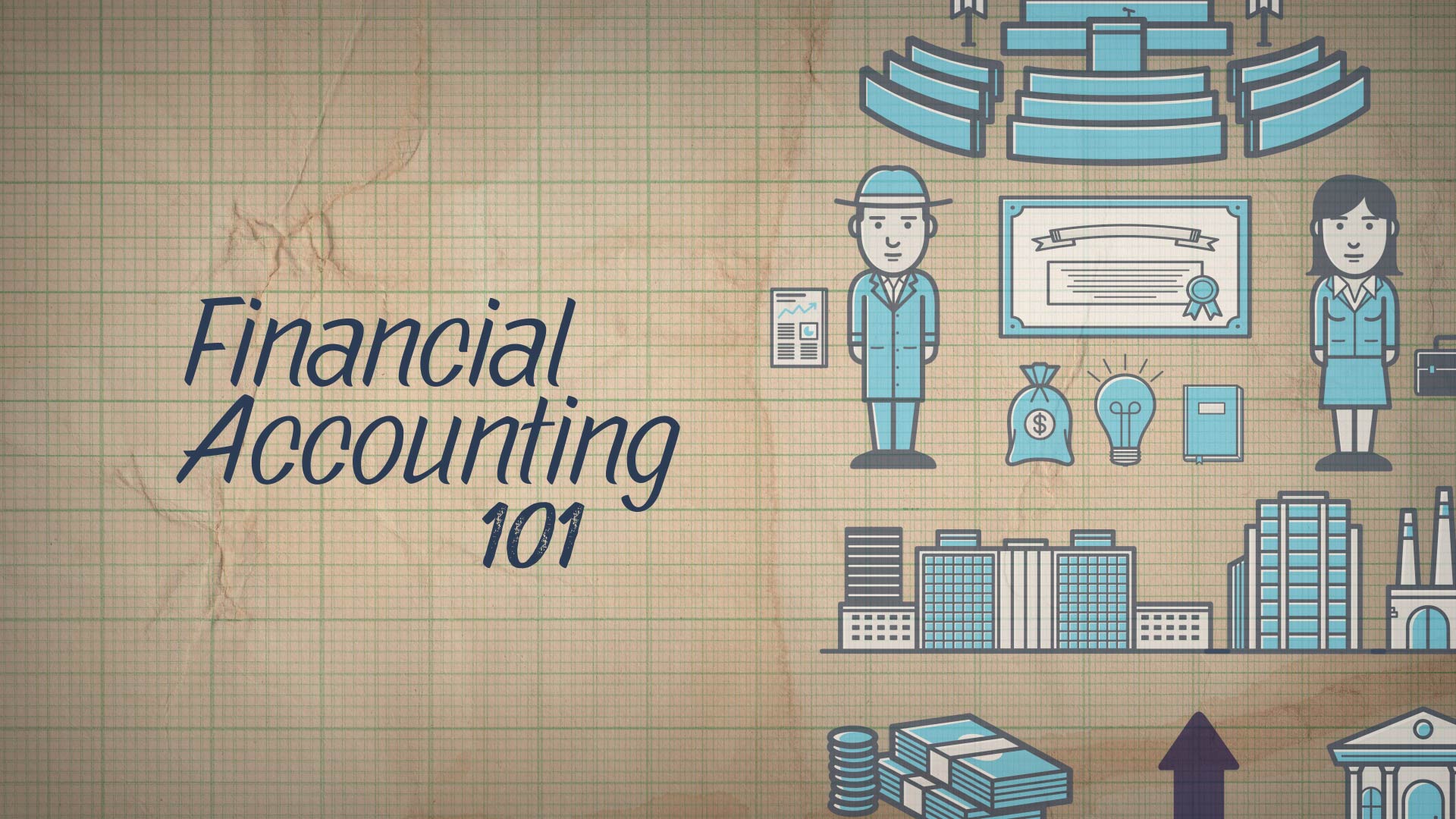 Welcome to Financial Accounting 101
If you have little or no prior knowledge in financial accounting, this class is for you. If you already have some accounting knowledge, I hope that this class is helpful for you to refresh your memory.
The goal of this class is to make you ready for the MBA course in financial accounting. To get ready, you need to understand some fundamental concepts and you need to be familiar with some key terminology. And that is what we will do in this course.
Let's take a look at the course outline:

Module 1: Introduction to Accounting
Module 2: The Balance Sheet
Module 3: The Income Statement
Module 4: The Cashflow Statement
Module 5: Financial Ratios
Module 6: Recording Business Transactions
Module 7: Case Study
Module 8: Conclusion
While closely interrelated, each of the chapters contain independent content bits. You can access them separately and, most importantly, in your own pace and order. Thus, this course may provide a source of reference for your future assignments at the Mannheim Business School.
Module Overview
In the Introduction, we will cover the purpose of accounting. Before going into details, we should understand why we do accounting.
Unit 1.1 - Economics of Accounting

Unit 1.2 - Accounting

Unit 1.3 - Financial Accounting
Unit 1.4 - Regulations
Unit 1.5 - Responsibilities
Background - Accounting Information and Investors
Background - Accounting Scandals

Discussion - Usefulness of Accounting

Live Class - Usefulness of Accounting
Module I Quiz
Takeaways of Module I
The balance sheet shows the financial position of a company. That is, it shows the company's assets, its liabilities and owner's equity. In this Module you will learn the definition and recognition criteria of assets and liabilities, as well as their categorization. Finally, we will take a closer look at equity.
Unit 2.1 - Balance Sheet: Purpose

Discussion - Key Assets

Live Class - Key Assets
Unit 2.2 - Recording Assets and Liabilities
Unit 2.3 - Recording Assets
Unit 2.4 - Recording Liabilities
Unit 2.5 - Categorization of Assets and Liabilities
Unit 2.6 - Equity

Module II Quiz

Background - Example BASF SE
Takeaways of Module II
The income statement shows the financial performance of a company. It records the economic activities of the firm. In particular, it captures the revenues and expenses related to the sale of goods and the provision of services.

Unit 3.1 - Income Statement: Purpose

Discussion - Warm-Up Questions

Live Class - Warm-Up Questions
Unit 3.2 - Revenues
Unit 3.3 - Expenses
Unit 3.4 - Income Statement: Structure

Module III Quiz

Background - Example BASF SE II
Takeaways of Module III
The cash flow statement provides flow figures about business activities happening during the year associated with cash inflows or cash outflows. The cash flow statement offers two advantages: Disaggregating cash into its sources and showing gross figures.

Unit 4.1 - Cashflow Statement: Purpose
Unit 4.2 - Categorization of Cashflow Management
Unit 4.3 - Cashflow Method

Module IV Quiz

Background - Example BASF SE III
Takeaways of Module IV
In this Module, we will use our knowledge about financial statements to calculate useful ratios.
Unit 5.1 - General Remarks
Unit 5.2 - Liquidity Ratios
Unit 5.3 - Return on Equity
Unit 5.4 - Return on Assets

Module V Quiz

Takeaways of Module V
Here we will take a look how business transactions are recorded. That will be helpful for you to get a deeper understanding on how economic activities influence financial statements.

Unit 6.1 - Types of Balance Sheet Transactions
Unit 6.2 - Recording Balance Sheet Transactions
Unit 6.3 - Recording Revenues and Expenses

Module VI Quiz

Discussion - Class Exercises

Live Class - Class Exercises
Takeaways of Module VI
After you have learned all the basics of Finacial Accounting, you now have the chance to apply your knowledge to a short case study
Case Study - Problem Definition
Live Class - Case Study Solution
In the final module of this course, we will recap our learnings and summarize the key takeaways of the class.

Conclusion of the Course

Feedback Survey

Q&A
If you have any questions concerning this course and its content, please post them in the Q&A. We will get back to you as soon as possible.
Content Types
Each unit of this course is one of three content types. The Theory Units condense the very essentials of the specific subject in short animated clips. Building on this fundamental knowledge, the In-Depth Background videos provide more specific or applied knowledge of the particular topic. To further deepen your knowledge, you may watch the Live Class recordings, which were filmed in an actual class, taking place at Mannheim Business School.
Meet your Lecturer
Hello there, my name is Christopher Koch and I will be your lecturer. I am a professor of corporate governance and auditing at the University of Mainz since 2013. Before, I did my Ph. D. and my habilitation at the University of Mannheim at the chair of Professor Wüstemann. I did research stays at the Yale University, the Queen's School of Business and the University of Toronto. I am adjunct faculty at the Mannheim Business School since 2013.